Objective:
To honour the work of a campaigner
The Project:
A plastic golden cup on a black base with a Free the Vaccine Logo on the cup
TRY THIS:
Make an award to celebrate someone's great work.
What worked?
Publicly acknowledged the work/creativity of a campaigner
Other Notes:
Award presented at Season Finale of Free the Vaccine Campaign
An original object can be provided for exhibition
Reflections from Irene Clarke
What were some of the responses to this work?
Appreciation, pride by the award winner to have been acknowledged.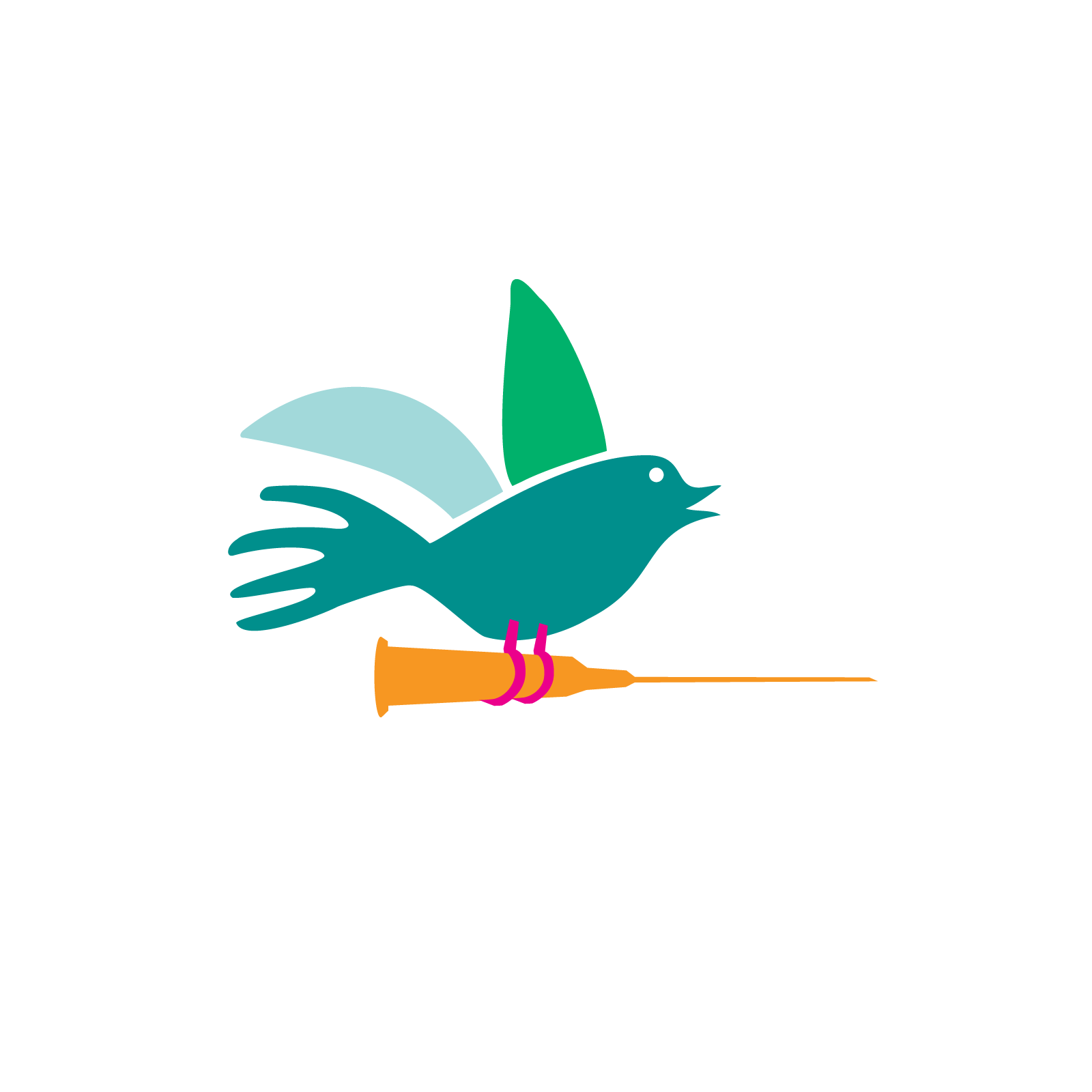 About this project
Creators:
July, 2020
Canada, Ottawa
9 in H x 5 in W
Download Original/High-Resolution File: Golden-cup-2-rotated.jpg