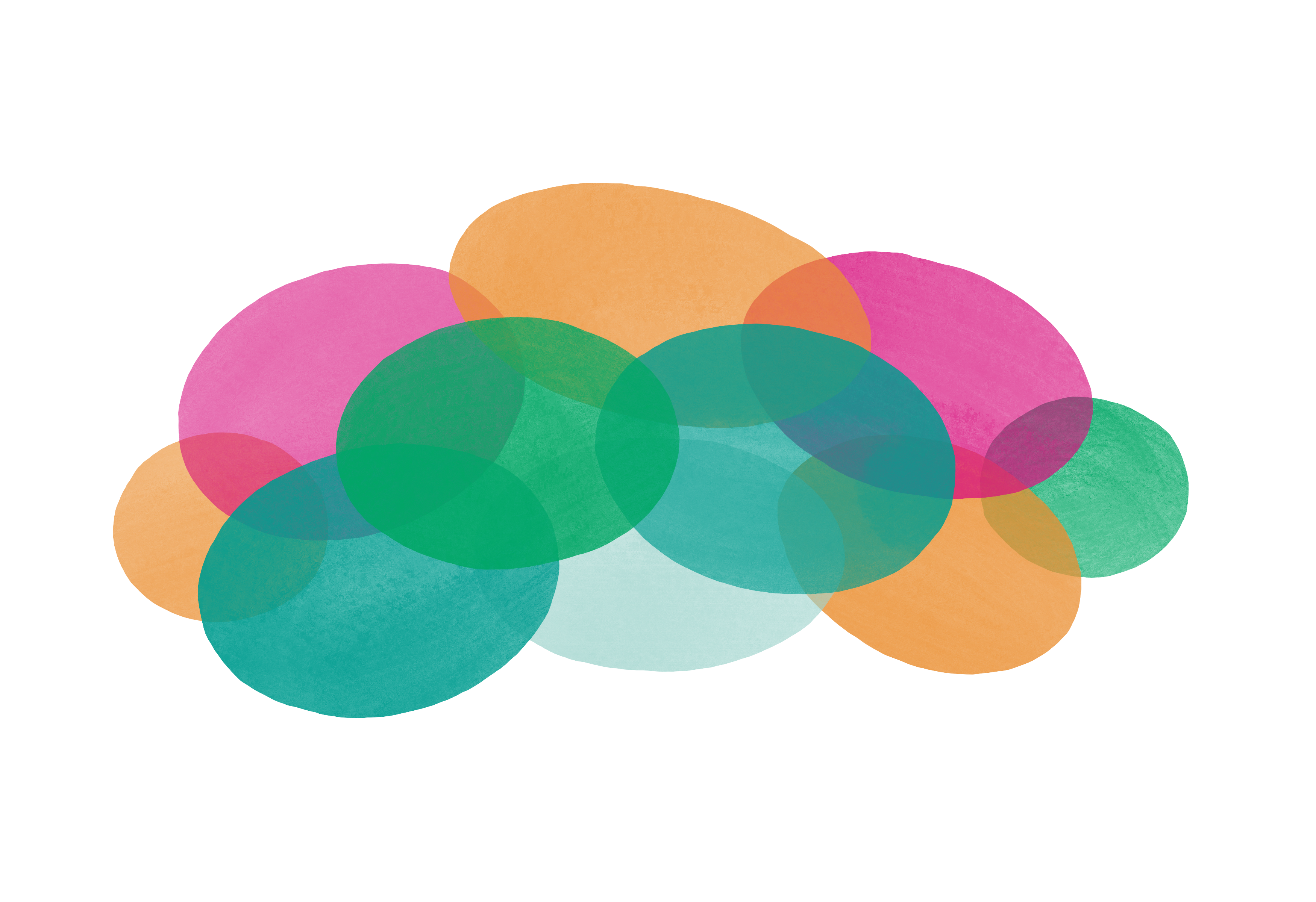 Access to Medicines
It's essential.
We're working hard to make the drug development system more equitable. Here are some of the ways Free the Vaccine participants are talking about access to medicines.
---
Publicly-funded research belongs to us.
More than $10 billion of public funds have gone into the research and development of diagnostic tools, treatments, and vaccines for COVID-19. History shows that, despite this massive investment, pharmaceutical corporations will demand that we pay for our medicine a second time when it comes to market. This also means that some people won't be able to afford the drugs created with their own tax dollars, and that's just wrong.
Explore related FTV projects:
---
Vaccines are a public good.
In this pandemic, our health depends on the health of those around us. Without safety measures, the virus can spread easily among coworkers, family members, and classmates. When we protect each other we protect ourselves.
Like clean water, vaccines are a public good. No one should be denied them just because they can't pay. Everyone around the world deserves access to life-saving medicine, especially during a pandemic. That's what it means to be in this together.
Explore related FTV projects:
---
Access is necessary to end the pandemic.
To end this pandemic we must be proactive, and that means guaranteeing everyone has access to vital tests, treatments, and vaccines no matter where they live, who they are, or how much money they have. If COVID medicine is only available or affordable for some people or in some countries, the virus will still circulate among those who aren't protected. That will result in unconscionable, otherwise preventable, loss of life. And it will continue to wreak havoc on the global economy, with supply chains, businesses, and services disrupted by sick workers, customers, and communities. It's a global pandemic, and it needs a global solution.
Explore related FTV projects: