Objective:
Pressure McGill University to sign the Open Covid Pledge
The Project:
We designed this as an update to our initial Free The Vaccine Tattoo idea (linked below).
TRY THIS:
Paste it onto a selfie and share on social media. #FreeTheVaccine #PeoplesVaccine
Turn it into a temporary tattoo.
Make it a snapchat filter.
What worked?
It can become a cheap, easily reproducible, physical object!
Original files can be provided for exhibition
Links:
Reflections from Olivia Bonardi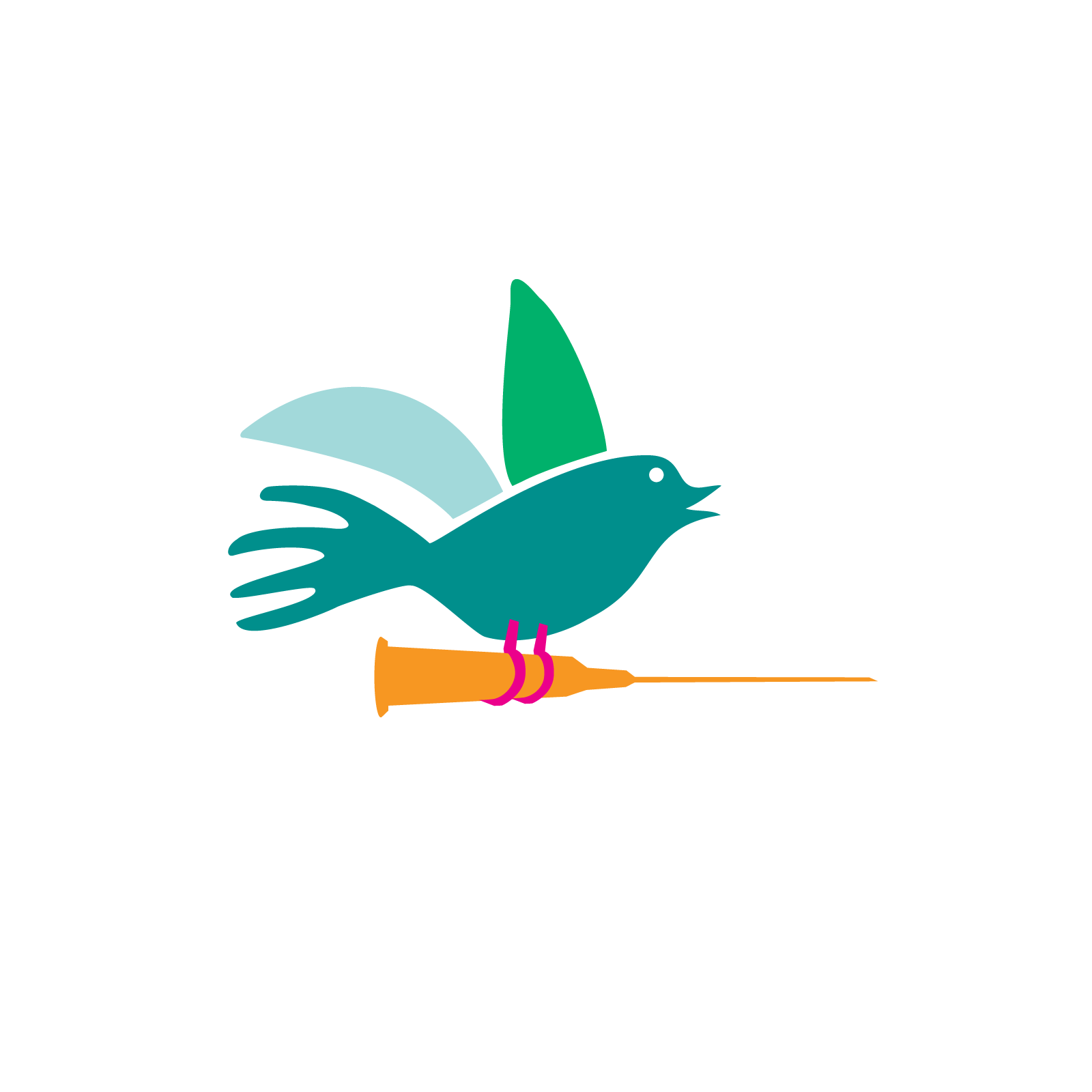 About this project
Creators:
October, 2020
Canada, Montreal
1,500 x1,500 pixels
Download Original/High-Resolution File: I-got-the-peoples-vaccine.png