Over the past few weeks, several Free The Vaccine participants have been featured on Tod Brilliant's "Nice Work!" podcast, a project of the Super Nice Club.
Here you can check out Tod's interview with Prince Andrew Ardayfio, a Salk Labs member in Accra, Ghana!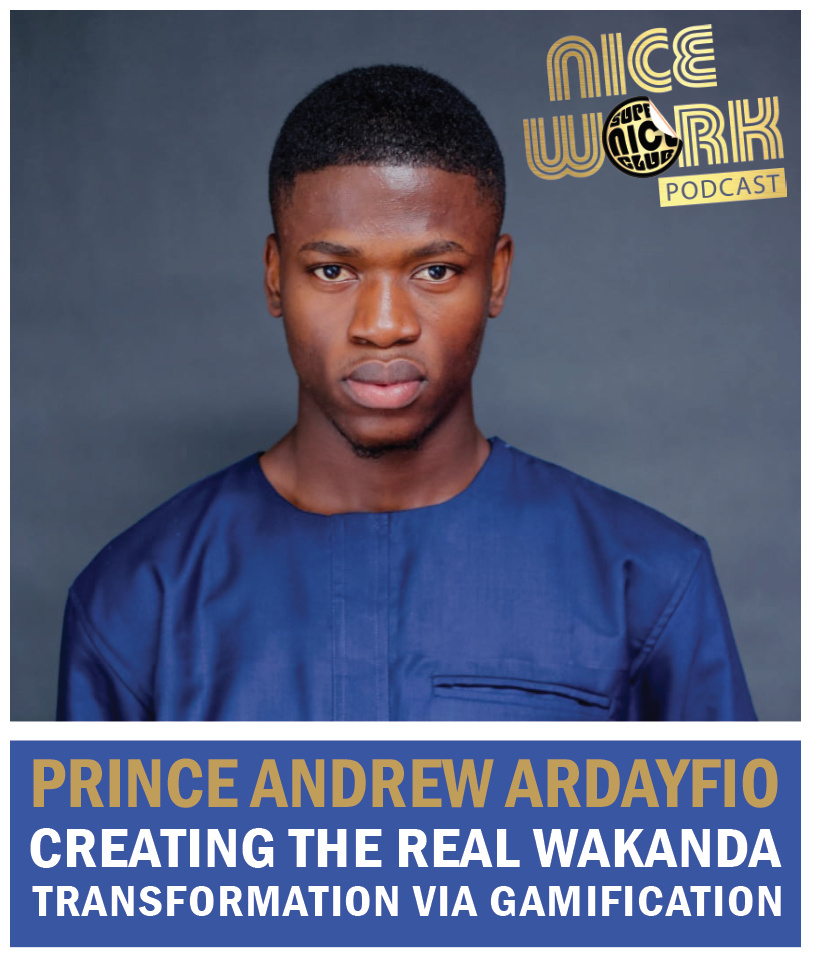 And here you can listen to his interview with Free The Vaccine team leads, Rebecca and Steve, who discuss the campaign so far!