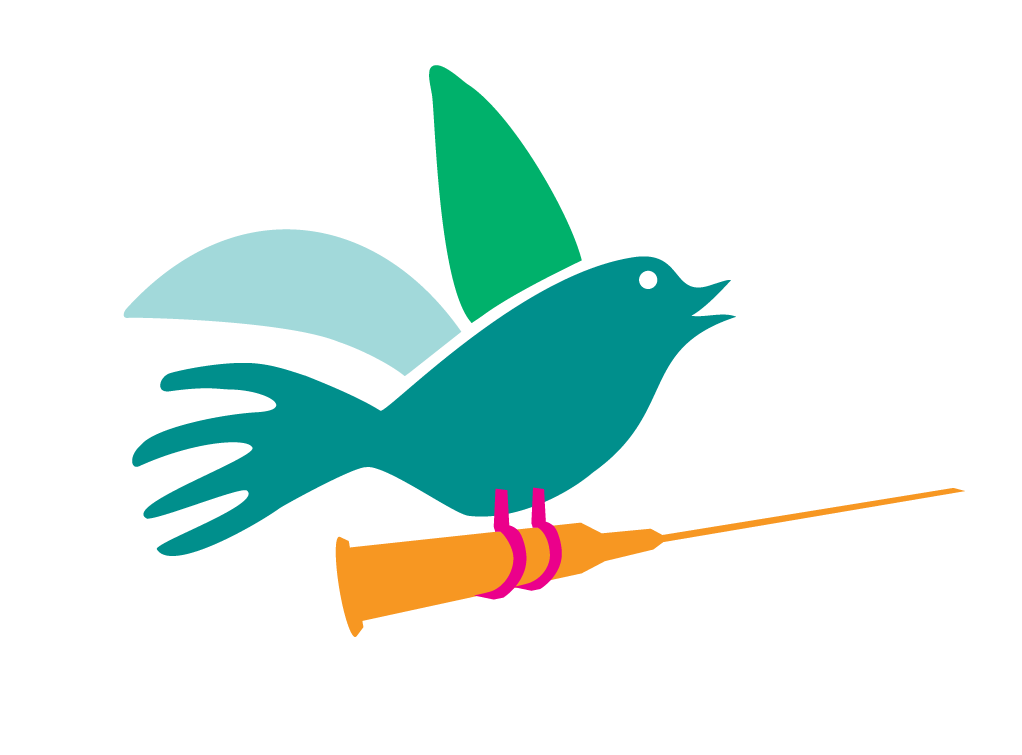 COVID-19 diagnostic tools, treatments, and vaccines must be available to everyone everywhere, free at the point-of-delivery.
It's time for a change. One that saves lives and helps the battle against the coronavirus. It comes via Free the Vaccine for COVID-19 and the work of coalitions across the globe to make sure these publicly funded medicines are affordable and accessible for all.
---
Governments have invested billions of tax-payer funds into the research and development of diagnostic tools, treatments, and vaccines for COVID-19. What the public paid for should be a public good, to benefit us all. Now, pharmaceutical corporations are demanding that we pay again. Our campaign is working on several fronts to make sure that COVID-19 vaccines and treatments are available to everyone, everywhere.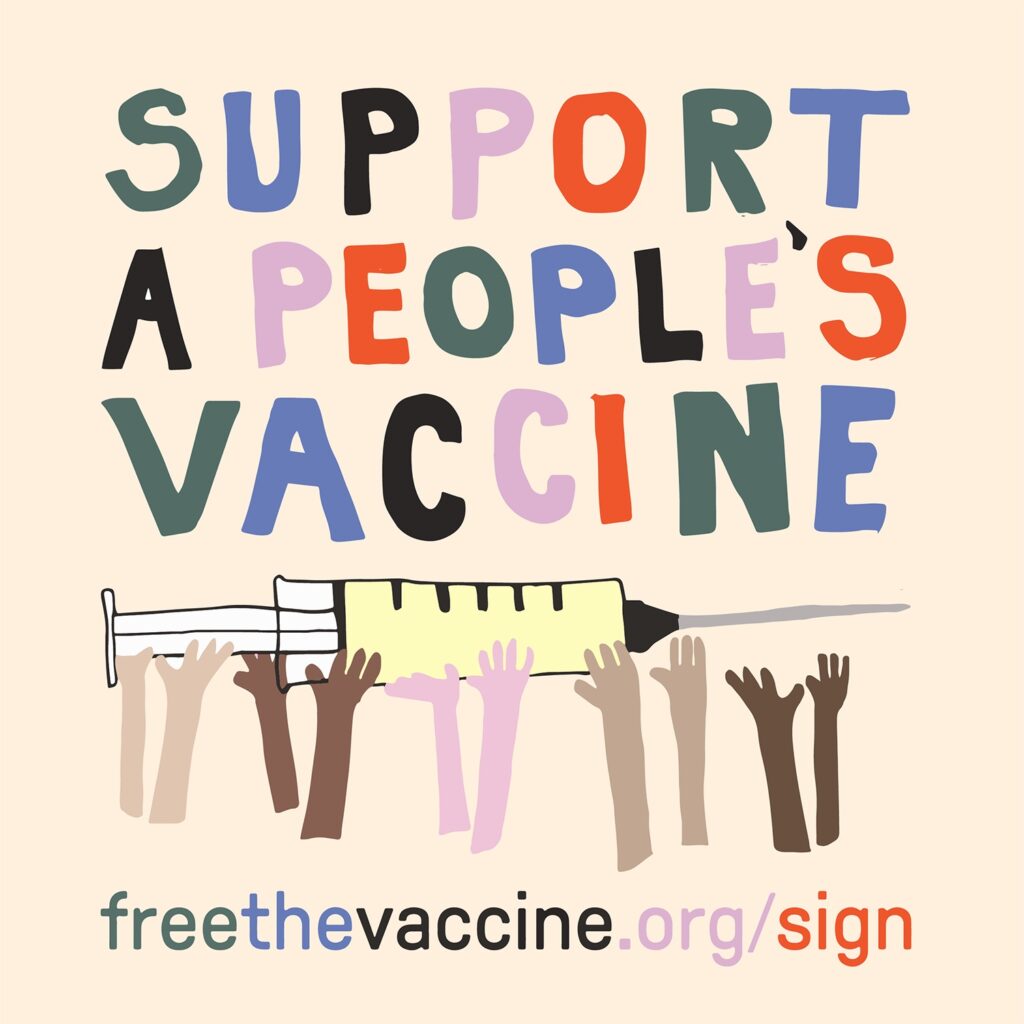 Universities
Universities that have worked to develop COVID-19 innovation, technology, and know-how should share it with the world. We call on universities to join the WHO's COVID Technology Access Pool (C-TAP) and sign the Open Covid Pledge to increase production and drive a quicker end to this pandemic for everyone, everywhere.
Publicly-funded institutions
Governments and public research institutions should support policies and demonstrate leadership to ensure enough vaccines are manufactured to meet the needs of people everywhere. We want our governments to support international law and pass national legislation that puts people before the profits of pharmaceutical companies.
Public education
We want the public to have a good understanding of publicly-funded medicines, the role of the public in the research and development process, and why sharing intellectual property is the key to ending the pandemic worldwide. Through increasing public understanding of the research and development process and making sure that media reports accurately on pharmaceuticals and the pandemic, we can change the public conversation about not just vaccines but medicines, overall!
---
Campaign actions
Activists from across the globe are planning and implementing strategic, creative actions to demand that COVID-19 diagnostics, treatments, and vaccines are available to all for free at the point-of-delivery.
---
Sign up for our newsletter
Get periodic updates on the progress of our campaign, how you can be involved, and stories from our global contributors.
Processing…
Success! You're on the list.
Whoops! There was an error and we couldn't process your subscription. Please reload the page and try again.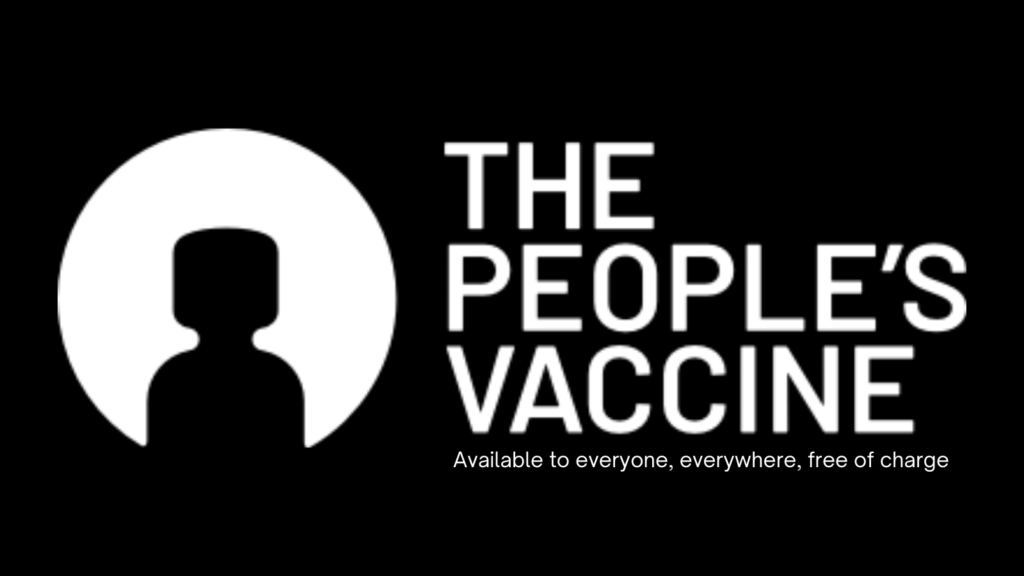 Free the Vaccine for COVID-19 is a member of the Peoples Vaccine Alliance, a coalition of health and humanitarian organizations calling on governments and pharmaceutical companies to ensure that the COVID-19 vaccine is available for all as a global common good.
Recent News
(