Objective:
Broaden the reach of Free the Vaccine and its Columbia action and get members of the Columbia community to support it by signing the Open Covid Pledge.
The Project:
An article about Free the Vaccine, the need for its work, and specific activism focused on Columbia University in the City of New York.
TRY THIS:
Write an essay for a local publication.
What worked?
The Columbia Political Review was very excited to publish an article on this topic and alert its readers to critical medicine access and equity issues around COVID-19. The author was likewise excited to learn about the many intricacies of the issues, write about them, and share the article with her Columbia network and her networks at large.
The work can be reproduced on site with instructions (provided)
Links:
Reflections from Rachel Gita Karp
What was the process/journey of creating this work?
I knew very little about medicine access and equity issues before joining Free the Vaccine. Weekly FTV meetings gave me a strong initial understanding, but I spent weeks researching a ton more before I felt like I could be any kind of authority and write about the problems that have and will arise around COVID-19 vaccines and therapeutics. It was challenging to learn so much about something so new, but I'm very grateful to have gained this understanding and to continue to share it beyond this article.
What were some of the responses to this work?
I posted about the article on my social media and had lots of people from college respond in support of it. Even people I hadn't had much interaction with since graduating (a decade ago) liked it or commented on it. As reaching the Columbia community was the goal, that felt like a huge success.
What would be your next steps, building on this idea, if you had a million dollars and all the time and skills in the world?
A few ideas: Following up with each and every person I know who went to Columbia and making them read the article and sign the Open Covid Pledge. Hosting a panel or panel series at Columbia in which some of the people quoted in the article talk about the need for open licensing around COVID research and ensuring all testing, treatment, and vaccines are available to all and free at the point of delivery. Having all of these people send the article to Columbia administration and demand they sign the Open Covid Pledge.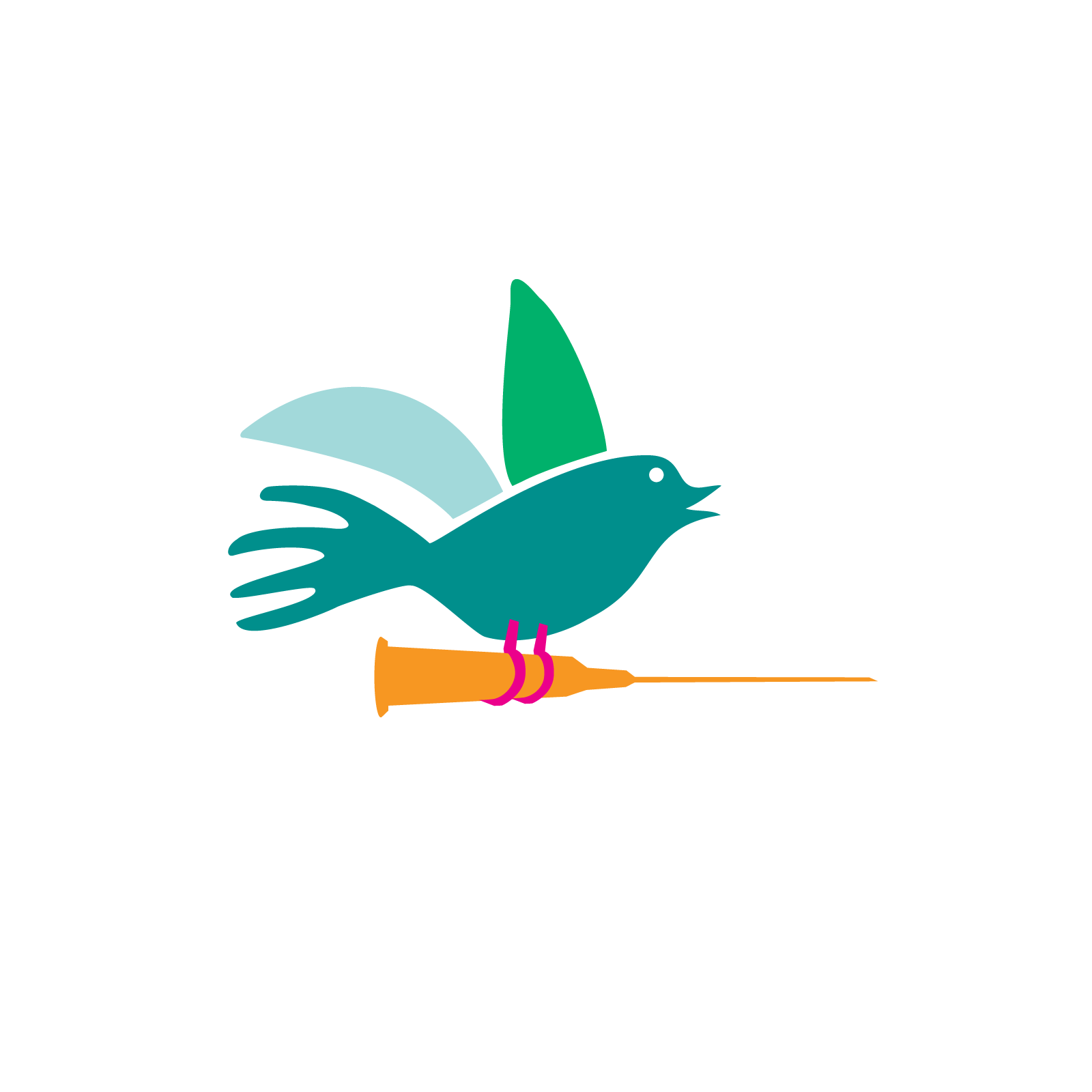 About this project
Creators:
July, 2020
United States, New York
2,100 words