Objective:
Matthew McConaughey is the face of the University of Texas (UT). He is a professor there and often seen in the university's marketing materials. Since our team has been struggling to get any professors, staff, or even student leaders from UT to respond to our emails, letters, and phone calls about the Open Covid Pledge, we have decided to shift our target focus to McConaughey, who is fairly active on social media. We have been bombarding him with memes as well as this parody of his Lincoln commercial. Our objective is to get McConaughey to endorse the pledge, adding pressure on UT officials to sign it!
The Project:
A parody of Matthew McConaughey's Lincoln commercial. Instead of McConaughey endorsing Lincoln cars, we've dubbed the video so he is rather selling the Open Covid Pledge.
TRY THIS:
Share it on social media. #FreeTheVaccine #PeoplesVaccine
Make a version for your community.
What worked?
Our actor who does the Matthew McConaughey impression nailed it! The editing in general is really good, for instance the dubbing is timed well and we even added a more hopeful-feeling music score!
Original files can be provided for exhibition
Links:
Reflections from Dannie Snyder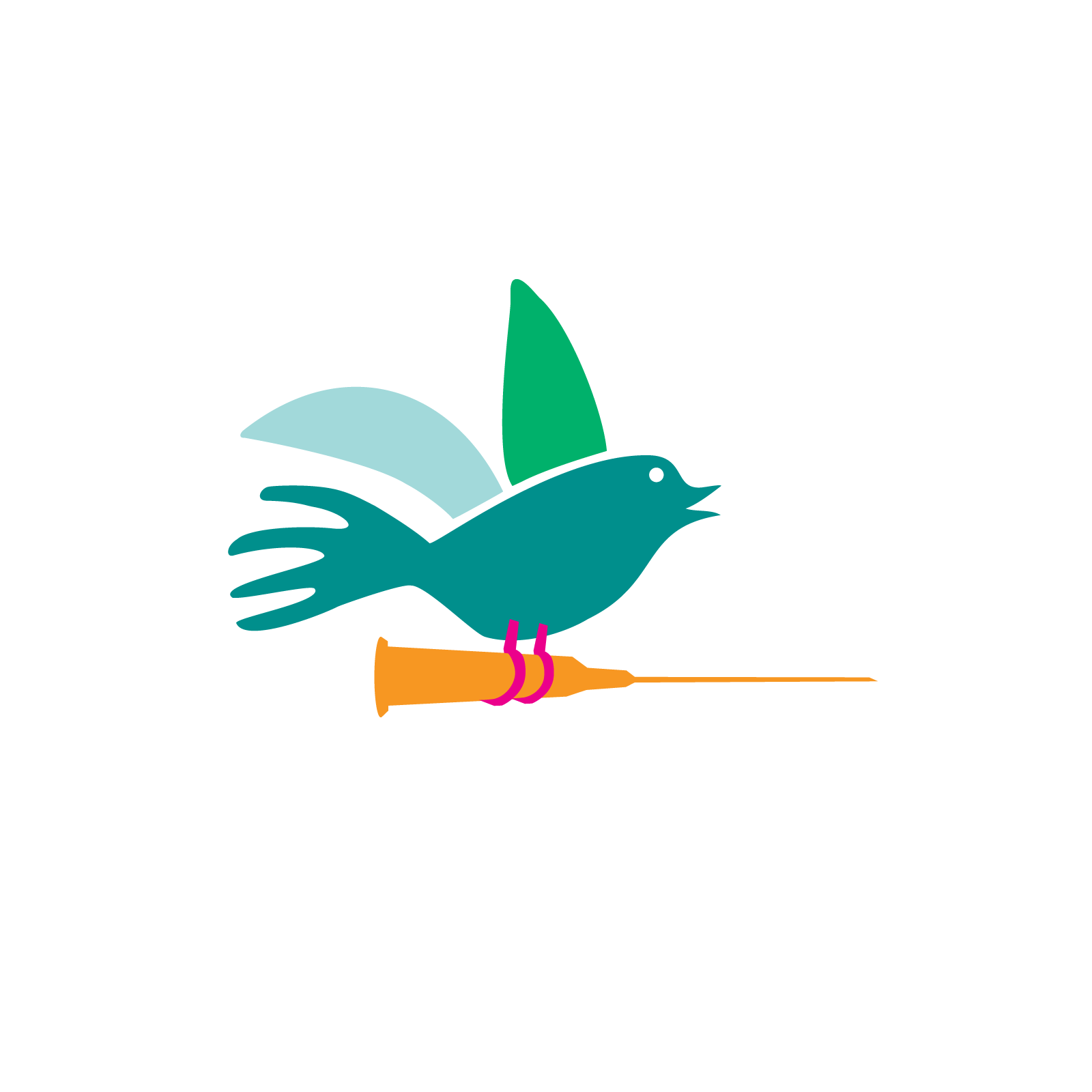 About this project
Creators:
November, 2020
United States, Austin
1280×720