Objective:
Create language to support the larger goal of ensuring that publicly funded COVID meds are available to everyone, sustainably priced, and free at the point of delivery.
The Project:
This a slogan anyone can use in the campaign for a People's Vaccine.
TRY THIS:
Put it on a poster.
Share it on social media. #FreeTheVaccine #PeoplesVaccine
What worked?
It's short and sweet. The wordplay of "for good" positions accessible COVID medicine as both effective and morally necessary.
Reflections from Free the Vaccine for COVID-19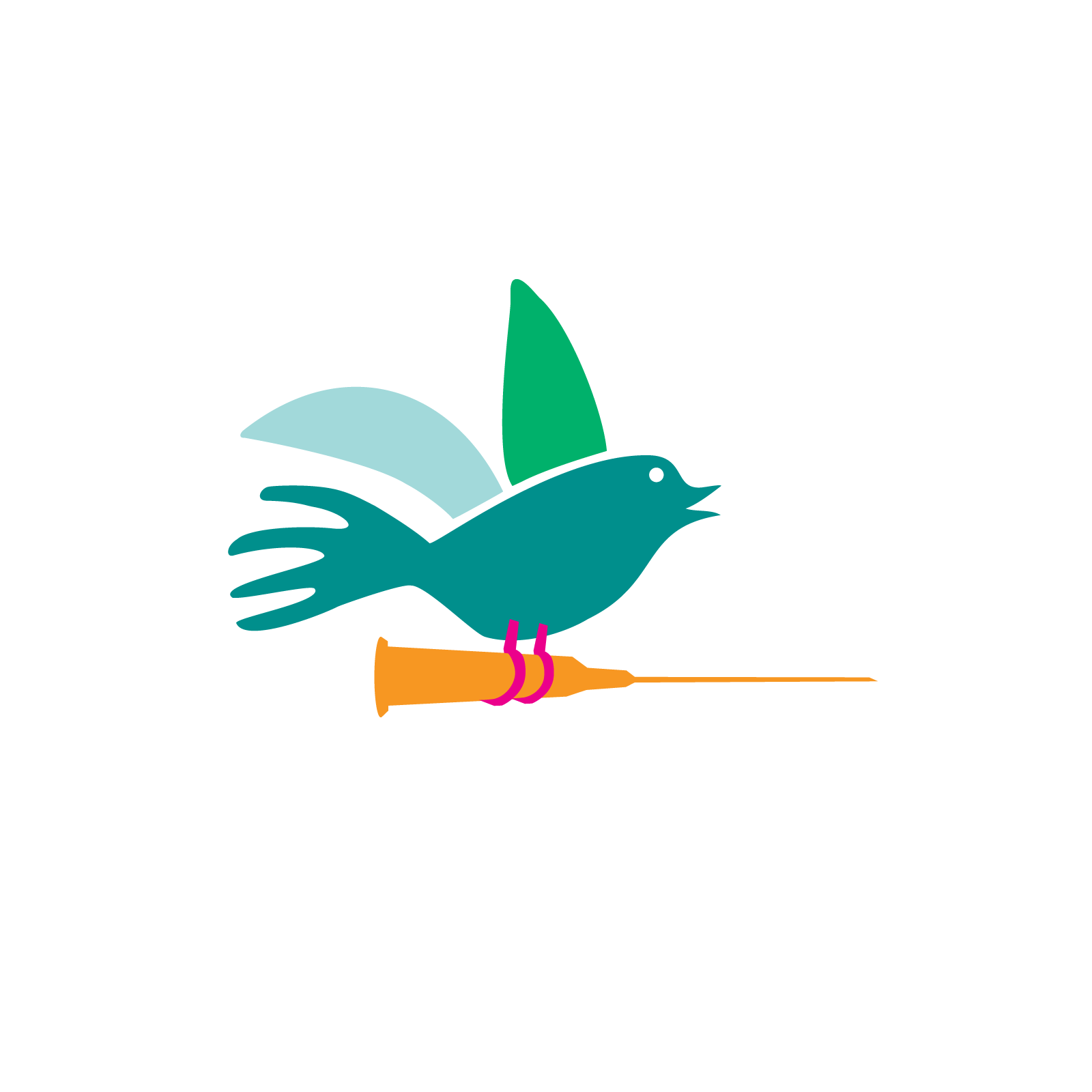 About this project
Creators:
Free the Vaccine for COVID-19
August, 2020
,
5 words