Objective:
Invite an Indiana University researcher whose lab is working on a COVID vaccine for young children, to pledge to license his work via the Open Covid Pledge.
The Project:
A 1-page comic illustrating why one Indiana University researcher should license his lab's work via the Open Covid Pledge. We emailed it to him with a note about how much we admire his work and a recommendation for how to print the image.
TRY THIS:
Make a version for your target.
What worked?
It didn't generate a response from the researcher, but the project helped me build my image-making skills, and I learned a lot about the software I used to create it. I'd never made a visual narrative like this before!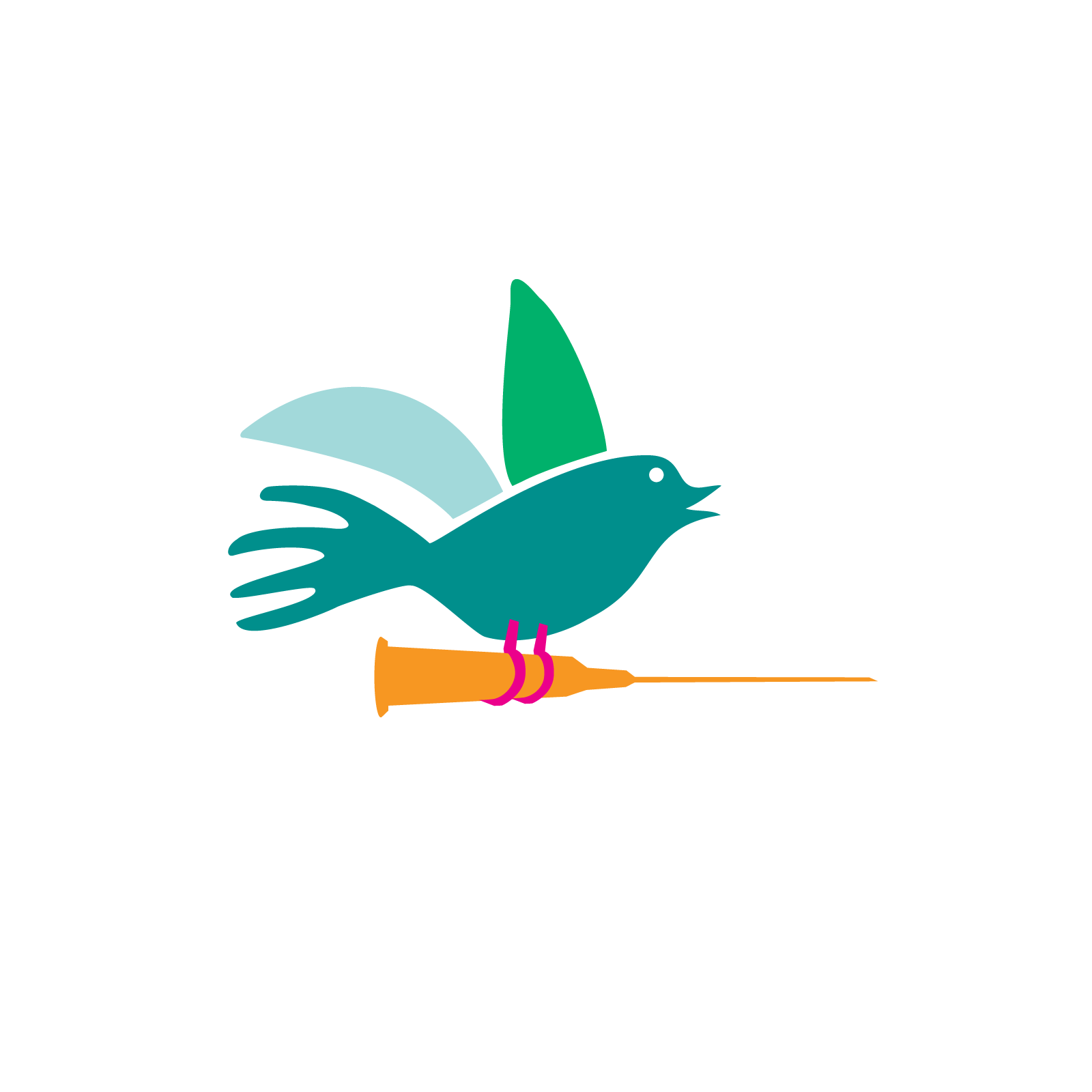 Other Notes:
Original files can be provided for exhibition
Reflections from Laura Holzman
What skills or perspectives did the collaborators bring to this?
I made this drawing mostly independently – but it was inspired directly by a comic that one of the other groups drafted to send to researchers at the Salk Institute. Theirs also started with the famous quote from Dr. Salk. I liked their idea so I made a new and expanded version, tailored for a different researcher.