Objective:
We wanted to set up a meeting with the technology transfer office to convince McGill to sign the Open Covid Pledge.
The Project:
I attached this to an email to the VP Innovation in the McGill technology technology transfer. He responded!
TRY THIS:
Make a version for your target.
What worked?
The graphic is editable so we can switch out the image depending on our target.
Original files can be provided for exhibition
Reflections from Olivia Bonardi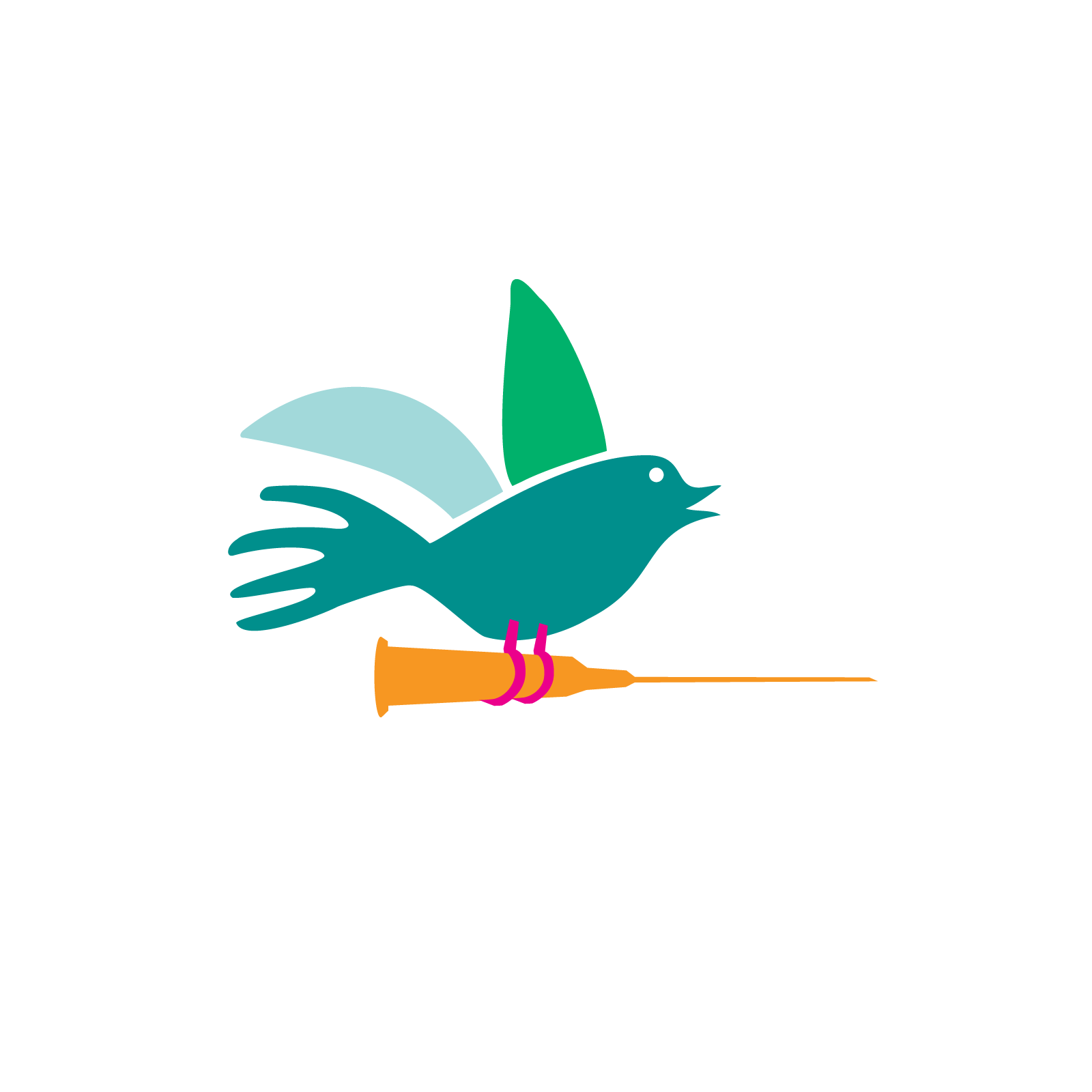 About this project
Creators:
May, 2020
Canada, Montreal
variable