Objective:
We wanted a meeting with VIDO-Intervac to discuss the Open Covid Pledge.
The Project:
This is a photoshopped image of all the VIDO-Intervac (Canada's largest vaccine initiative) executives. I attached in an email to the communications director, the woman in the center.
Sample Interpretive Statment
TRY THIS:
Make a version for your target.
What worked?
We thought that putting this woman in a photo with all the executives of her company would catch her eye and that she would be inclined to respond.
Original files can be provided for exhibition
Reflections from Olivia Bonardi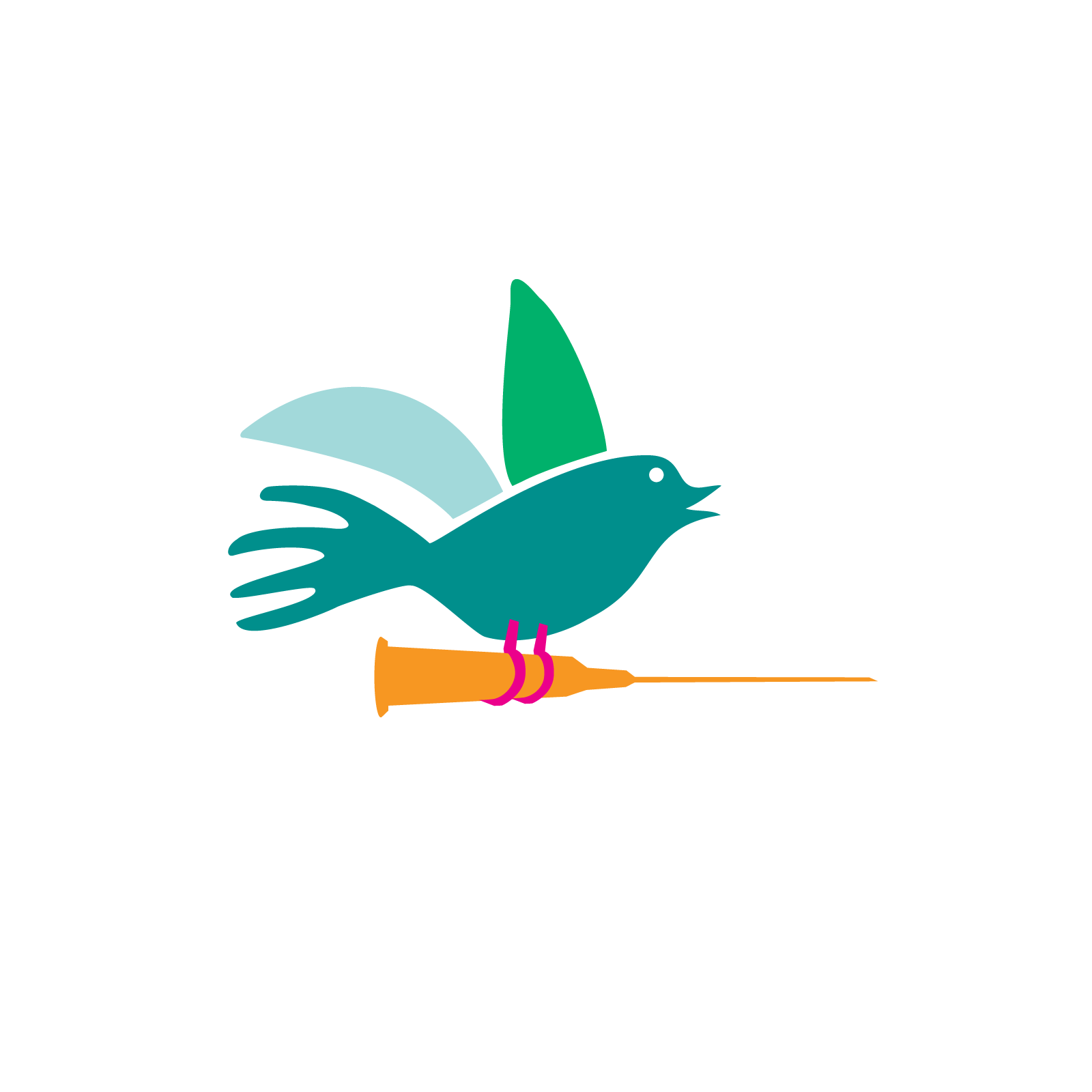 About this project
Creators:
June, 2020
Canada, Montreal
variable