Objective:
We first drafted this text for a poster to help convince Columbia University to adopt the Open Covid Pledge. It can also support other objectives related to the goal of accessible COVID meds.
The Project:
This a slogan anyone can use in the campaign for a People's Vaccine.
TRY THIS:
Design it differently.
Share it on social media. #FreeTheVaccine #PeoplesVaccine
What worked?
It has such emotional power!
Links:
Reflections from Free the Vaccine for COVID-19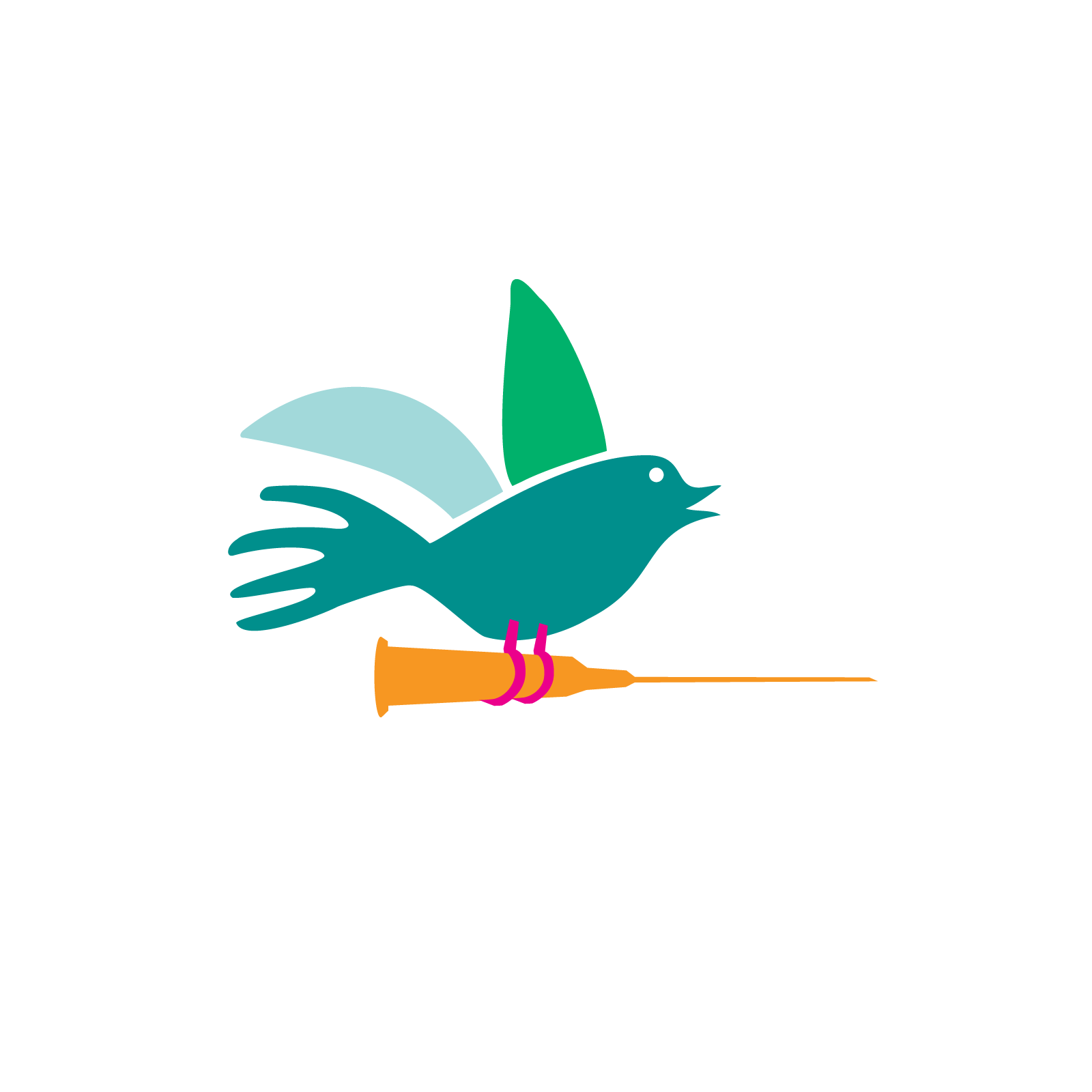 About this project
Creators:
Free the Vaccine for COVID-19 collective members
June, 2020
United States, New York
8 words