Objective:
We wanted to make our targets aware of the Free the Vaccine campaign and the Open COVID Pledge. We invited them for a conversation with us.
The Project:
The Thank You Cards were sent out to researchers as an appreciation of their work and efforts in investigating COVID-19. The Free the Vaccine campaign and the Open COVID Pledge was then introduced with a text tailored towards the recipient.
TRY THIS:
Print it and send it!
What worked?
The Thank You Cards highlight the important work that the researchers have been doing, thanking them for their efforts without pressuring them.
Original files can be provided for exhibition
Reflections from Katharina Wolfenstetter
What was the process/journey of creating this work?
We wanted to find a way to contact our targets that wasn't just an email.
Kasia told us about her lab's action from season 1, where they identified "Covid research champions" and sent letters to thank them for their work and bring their attention to the Open Covid Pledge. We decided this would be a great way to contact our targets.
We discussed the fact that people love to get compliments and positive feedback about their work and how this would be the best way to our targets into a conversation. Starting a conversation on a negative note is likely not to be effective.
We decided to design a Thank You card with a bright and snappy message on the front and a simple, tailored letter on the other. In the tailored letter we referred to their specific work, achievement, and institution.
What skills or perspectives did the collaborators bring to this?
Simbie worked on the artistic input and brought together the amazing layout. The other collaborators worked on the targeting of specific researchers.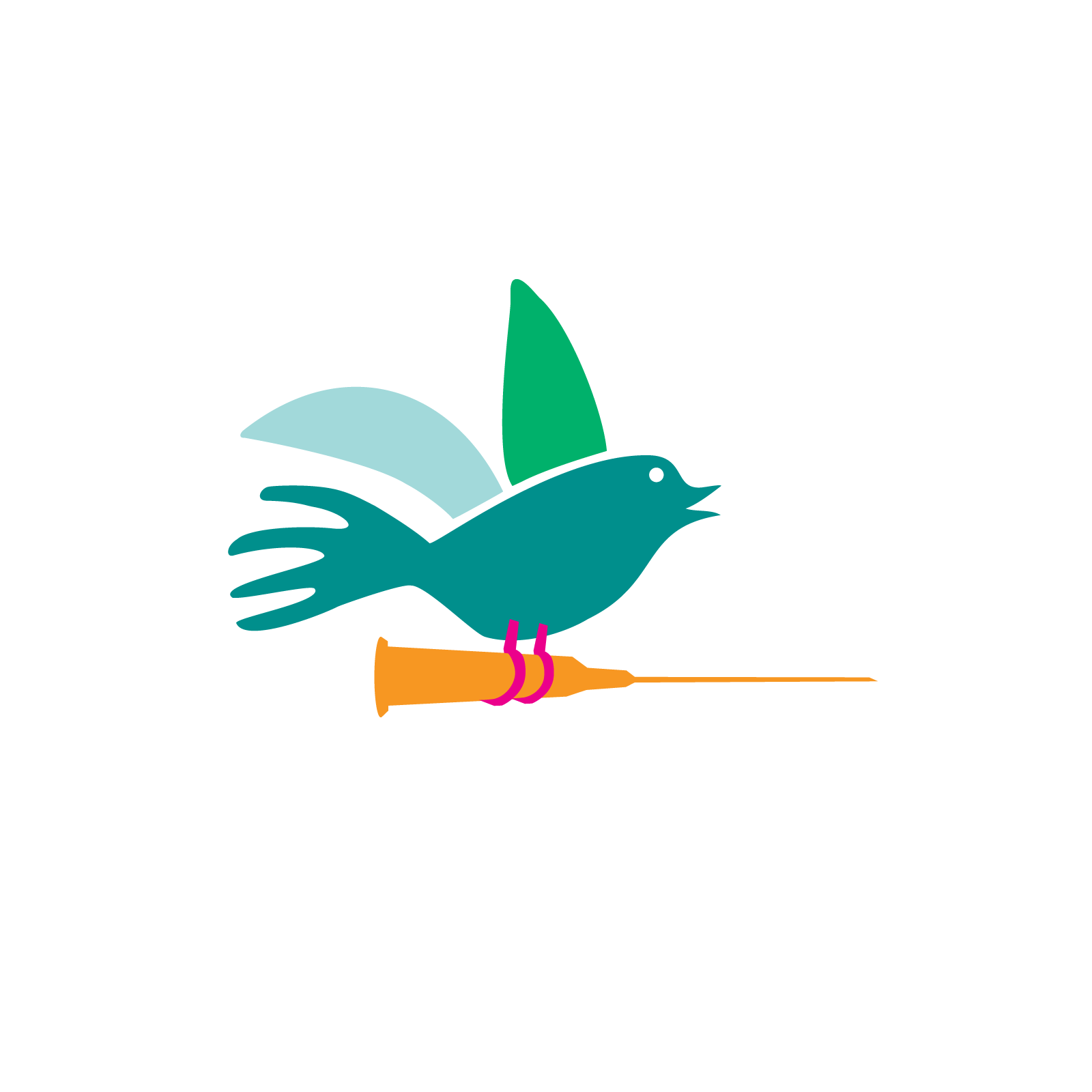 About this project
Creators:
Heloise Widdig
Magali Heijkoop
Defne Zuhal Yorgancioglu
Katharina Wolfenstetter
November, 2020
Hungary, Budapest
1890 × 2522 pixels
Download Original/High-Resolution File: Thank-You-Card-1-scaled.jpg