Objective:
The objective was to introduce a researcher developing a vaccine in Switzerland to the Open COVID Pledge. We wanted to send a letter versus an email, as we feel it's more personal, but thought it important to put a creative spin on the humble letter.
The Project:
Bored of sending standard letters that don't necessarily get read? Try something new and send a singing card! We designed the card ourselves, plus recorded our message and inserted it into the card. You may have seen musical birthday cards before — well, now you can send your own musical access to medicines card!
TRY THIS:
Make a version for your target.
What worked?
It's super easy and creative! We feel it's more engaging for researchers, and it's just not that hard or expensive to make. We feel that makes it an accessible and effective action.
A set of instructions exists on how to make this work
Original files can be provided for exhibition
Reflections from Sofia Weiss Goitiandia
What would be your next steps, building on this idea, if you had a million dollars and all the time and skills in the world?
If I had all the time and money, I'd really like to scale up the action. Get graphic designers on board, and formalise the fabrication process to make the cards look really professional. Then send them to everyone! In that way, I'd hope we'd make them an iconic tool for contacting researchers / other stakeholders in access projects. And of course it would be great if all the researchers kept the cards and then decorated their desks with them.
If someone else were going to make/use/do something like this, what advice would you give them?
Making the card is really easy and relatively cheap, you just need an EZSound module (most common options are 30" or 60") that you can buy online for around 10 EUR and record your message. The louder the better! Most of the devices record a looped message, so be aware that can be overwhelming! But perhaps that's the intention. (If you check out the interview video with us, we talk about how that was our intention and the effect of a looped message!) Pay attention to how to assemble the card, the mechanism needs to be activated while one opens it; it is actually easier doing it rather than trying to explain it. We suggest testing a couple of times to understand the right position of the recorder before glueing it to the card. The easiest way is to get a musical card first (the one you can find for birthday wishes for example) and disassemble it, so you'll see how it is. Good luck!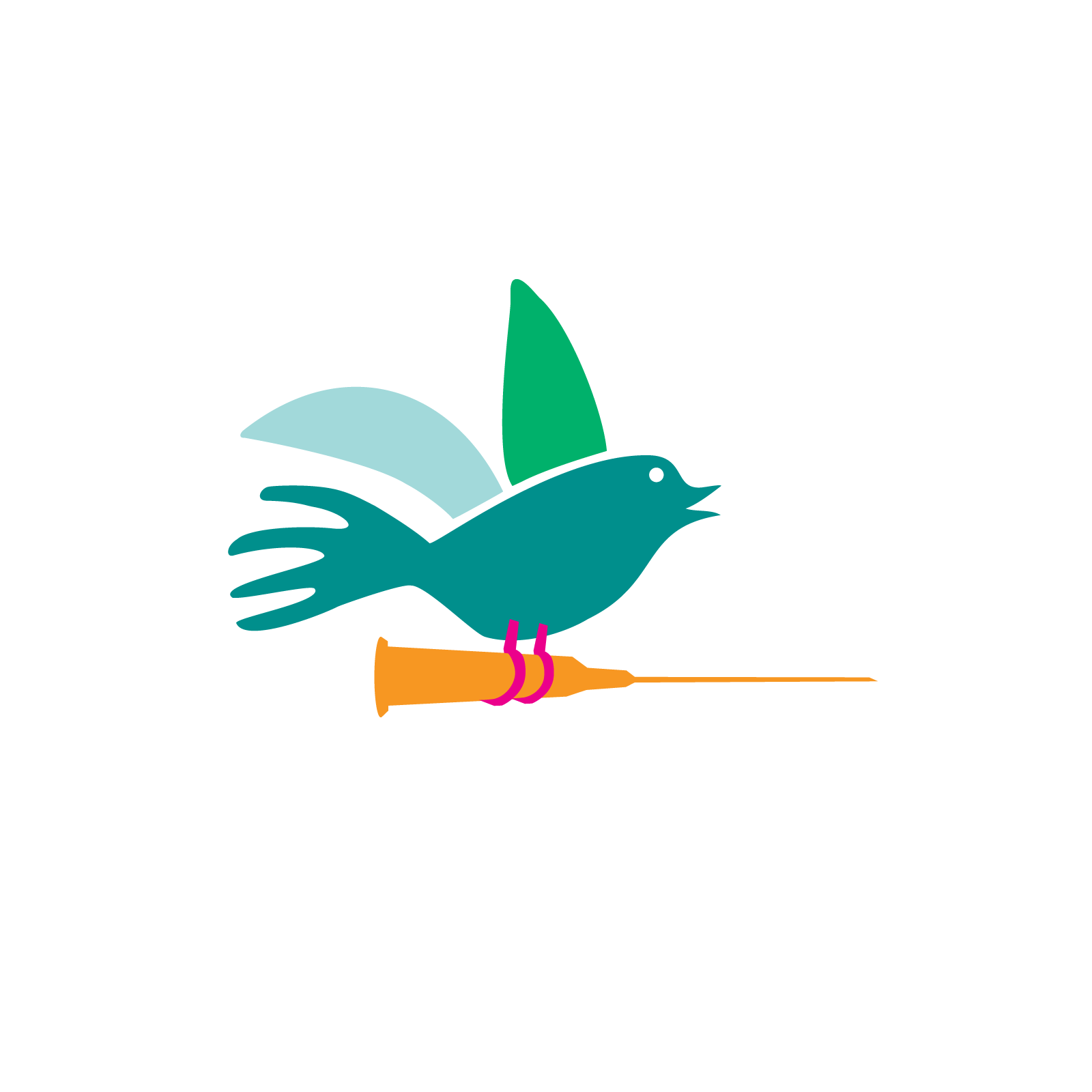 About this project
Creators:
Alessandra Saviotti
Sofie Farkas
Jessica Schepis Martinez
April, 2020
Netherlands, Amsterdam
N/A