Objective:
Pressure Moderna to release taxpayer-funded research products and knowledge (namely, the safe, effective, life-saving vaccine "recipe") in order to promote global manufacturing and support efforts to end the pandemic.
The Project:
We rewrote the words to the 12 days of Christmas. In a twist on this popular holiday carol, the new song deals with themes of social, political, and cultural criticisms that allow us to reflect on topics that call medical research institutions to action and demand that they take morality, ethics, and the human condition into deeper consideration.
TRY THIS:
Sing it – even out of season
Revise the lyrics
What worked?
This song offered people a way to not only learn about how Moderna has contributed to the evil perpetuation of the vaccine apartheid, but this also offers people a way to engage in activism though caroling themselves or sharing videos produced by other leadership teams/choirs. With piano sheet music included, any group of people can sing along and add their voices to this platform.
Other Notes:
With the first version of this song focused on a satirical reflection of the state of the world, our second and final version of the song was enhanced with team-based efforts to improve its educational qualities and incite greater public outrage at the moral failings of Moderna as well as other general issues with the way Big Pharma operates in our society.
A set of instructions exists on how to make this work
Original files can be provided for exhibition
The work can be reproduced on site with instructions (provided)
Links:
Reflections from Madeline Chung
If someone else were going to make/use/do something like this, what advice would you give them?
Every voice is powerful, and bringing about positive transformation in the world begins when we start using our voices. Individuals working together in solidarity can find new ways to become empowered, and with the power that is found in numbers, we can create meaningful, lasting changes in society that will enhance the lives of people surrounding us. Think big, and push for the changes that you want to see in the world.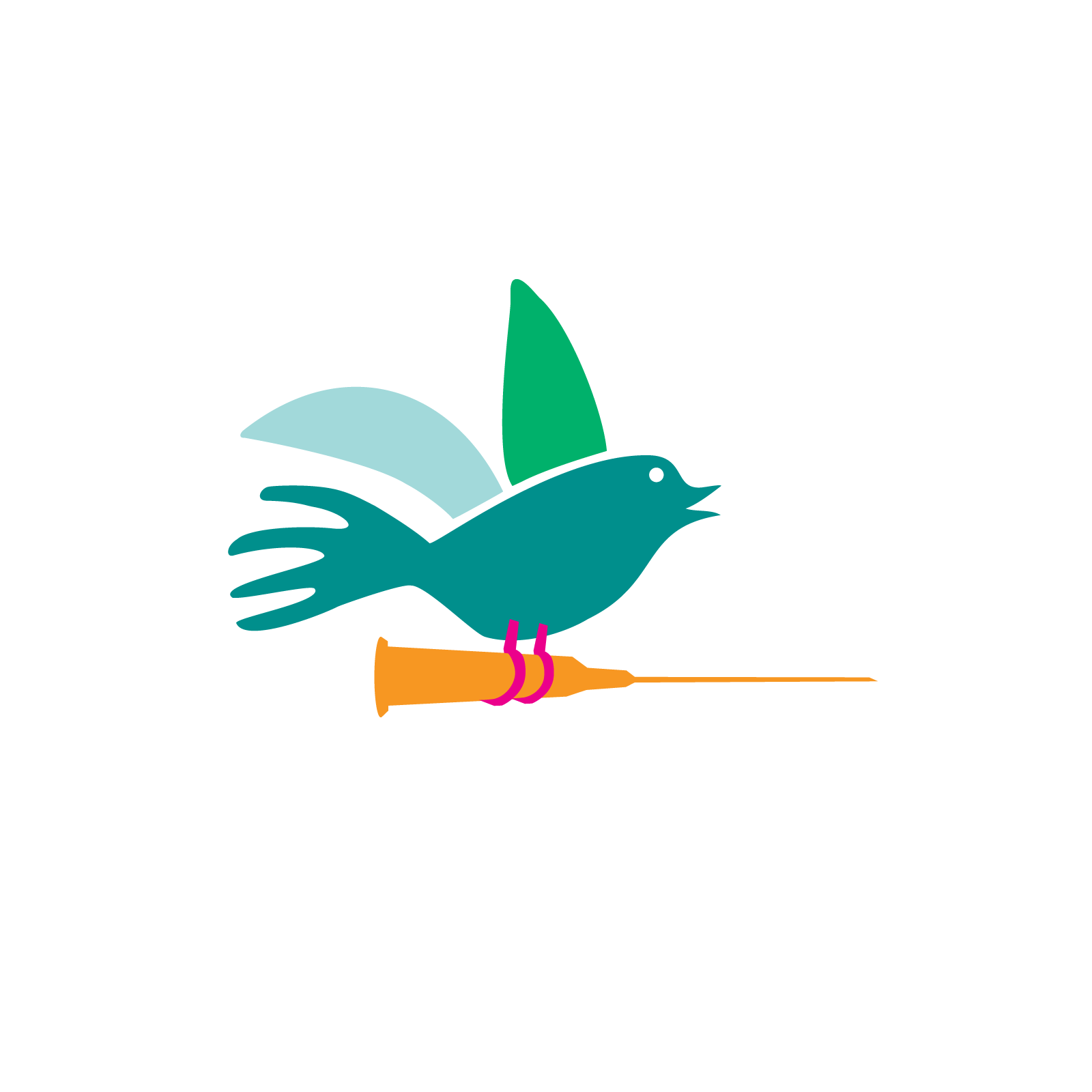 About this project
Creators:
Madeline Chung, MBE
Laura Holzman
Steve Lambert
Kisha Patterson
Joseph Amodei
December, 2021
United States, Cleveland
12 verses
Download Original/High-Resolution File: Free-the-Vaccine-Group-Project.pdf