Objective:
We mailed this to the office of a UCSD sleep researcher who has received substantial Covid-related funding and is very active on social media, hoping he would amplify our message.
The Project:
A deep blue sleep mask embroidered with the words "Sleeping well… a vaccine is free" sits on red felt inside a wooden box with a sliding lid. The lid is painted with the words "Will you accept our dream?"
TRY THIS:
Make a version for your target.
Build a performance around it.
What worked?
We tailored this piece to this specific individual because he is a sleep researcher. It successfully taught us to consider our audience, although he did not respond.
Reflections from Zeph Fishlyn
What would be your next steps, building on this idea, if you had a million dollars and all the time and skills in the world?
Our next steps are continuing to target researchers and making more sleep eye masks. If I had a million dollars, it would be easier to get more (fancier) material to quickly roll out many more masks for the researchers. If I had all the time in the world, I would continue working on making the sleep eye masks non-stop and hope to get a bunch of people on board in helping us create these awesome, soft bundles of self-care!
If someone else were going to make/use/do something like this, what advice would you give them?
Teamwork makes the dream work! Feel free to take your time – homemade masks have an amazing feel to them and make it extremely personal for the researchers. Don't be afraid to stalk your targets and create the masks specifically for them. Ask yourselves: what makes them unique and how can this mask reflect that? Research your targets and make sure to keep in touch with the targets throughout the process. We want them to be surprised and also for them to know we truly appreciate their work! We want the targets to rock those sleep eye masks and share our dream together.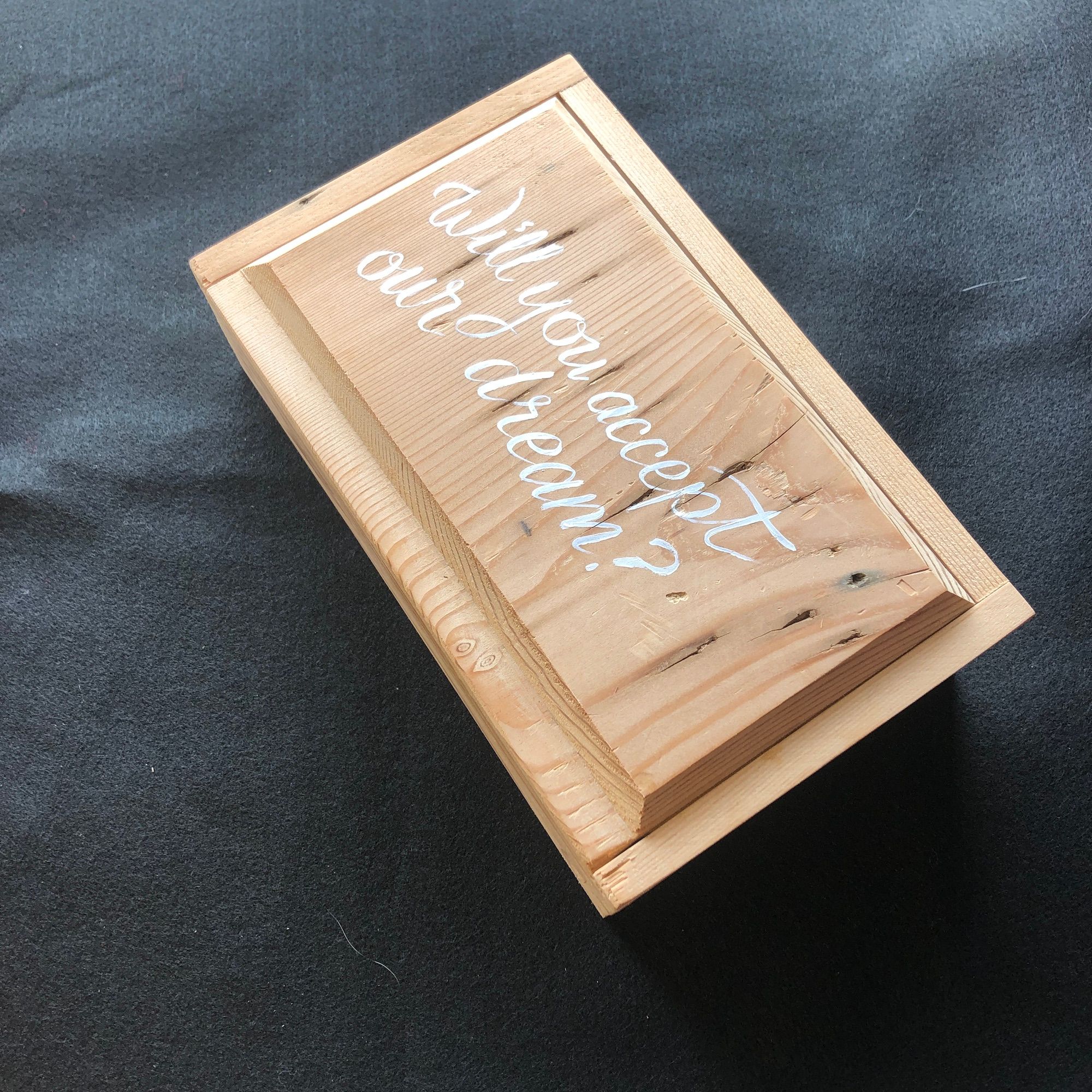 About this project
Creators:
Eshita Garg
Jocelyn Edens
May, 2020
United States, San Diego
3x5x7″