Objective:
Create language to support the larger goal of ensuring that publicly funded COVID meds are available to everyone, sustainably priced, and free at the point of delivery.
The Project:
This a slogan anyone can use in the campaign for a People's Vaccine.
TRY THIS:
Put it on a poster.
Share it on social media. #FreeTheVaccine #PeoplesVaccine
What worked?
It builds on the phrase "in this together," which was especially popular during the early months of the COVID-19 pandemic. Borrowing familiar language connects our work to words and ideas on other people's minds. It also offers a gentle critique by showing what being "in this together" really needs to look like.
Reflections from Free the Vaccine for COVID-19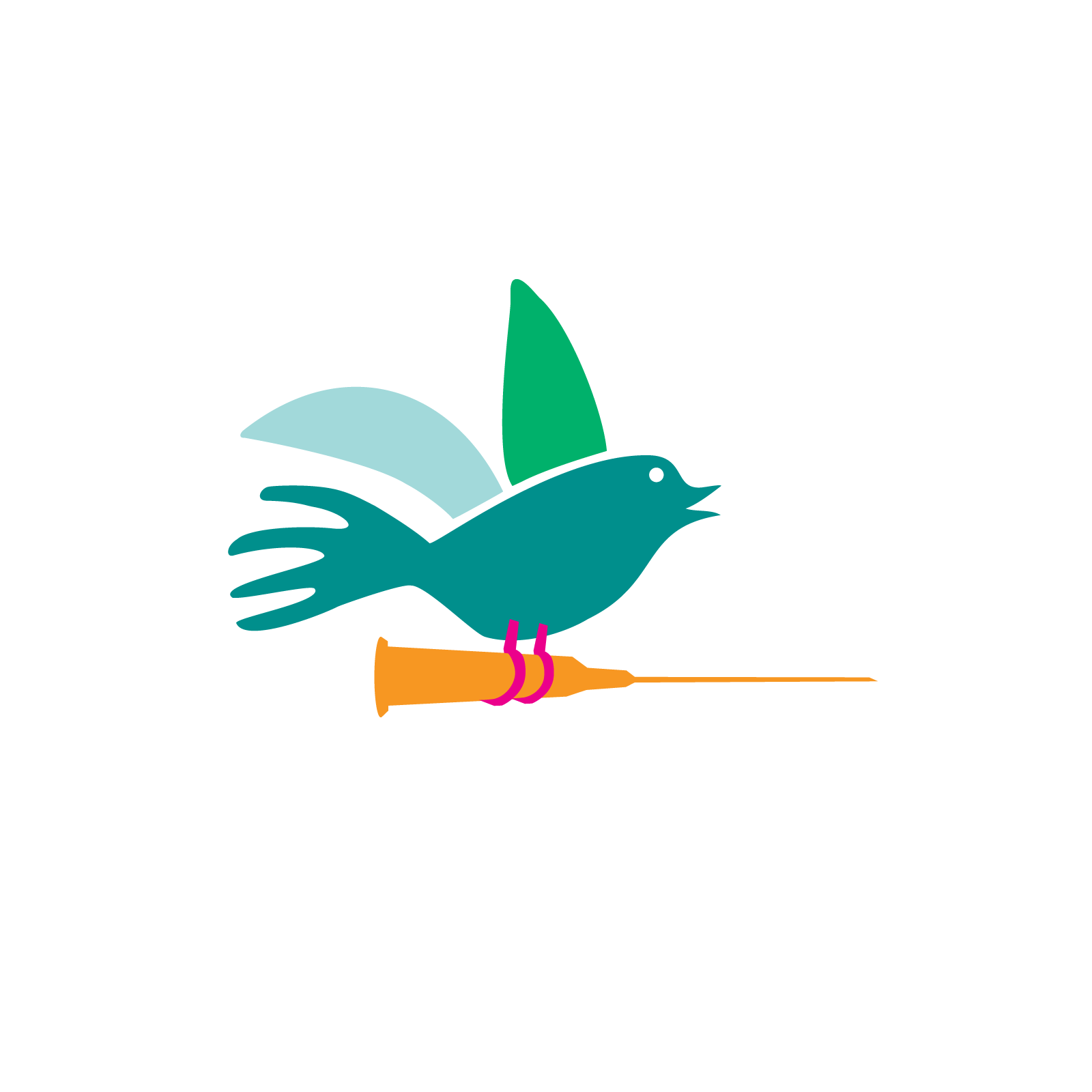 About this project
Creators:
Free the Vaccine for COVID-19
May, 2020
,
11 words